A Little About Us
9+ years experience with the #1 marketing automation tool on the market.
Meet Chad,
CEO, Lead Designer / Dev
My experience stems from almost 6 years working for one of Hubspot's first and finest Diamond partners. Doing business with large fortune 500 companies and small family owned businesses alike.
One thing I have learned from this experience is that treating the customer fair and doing great work speaks for itself! So that is what I do. My aim is to make you so happy that you want to spread the word about my company.
I truly care about your success. It is what gets me up in the morning.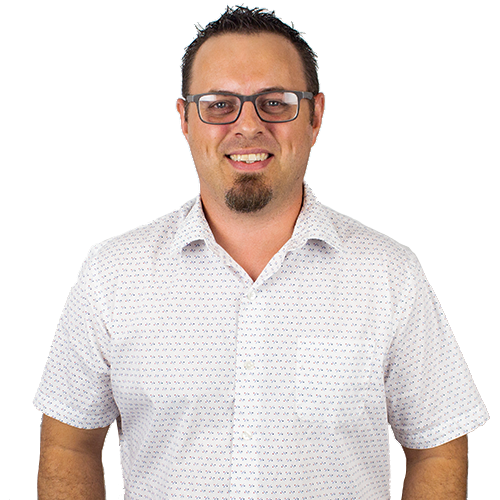 What we believe and how we behave is super important to us.
We value our commitment to you and your company. It is because of this we make a promise to you.
We Promise To:
Strive to be the best.
Be honest (even when it hurts).
Do everything in our power to ensure you are happy with the result.
Be reliable by creating great work and being available when you need us, and lastly but certainly not least.
Always Do The Right Thing.