Services We Offer
Design and Development and Strategy
We are not your run-of-the-mill HubSpot designer / developer agency.
We are so much more. When you work with us you're getting 8+ years experience in the Hubspot Marketing/Web community. Our skills are not only limited to website design and development services.
We are also experts in strategically and methodically improving your sites ability to not only be used as a marketing machine, but also a powerful sales and service tool as well.
We Understand that Hubspot Isn't The Only Game
We know that not ever website is the same so we do our best to determine what the needs are. We are well versed in building for other platforms like the wildly popular WordPress as well. Give us a ring we can help you making the right choice!
What We Do
Design/ Development
We have experience working with large corporate sites and we know the needs of the small family owned business. We specialize in designing and developing custom sites on the Hubspot CMS as-well-as building in WordPress as well.
Interactive offers
We can also help your company create custom interactive offers like ROI Calculators, Assessments, Generators etc. Built within the platform of your choice. (Yes Even Hubspot!)
Digital
Your website is not just code. You also need compelling assets that will allow your potential customers to make informed decisions. eBooks, Infographics, White Papers, Tip-Sheets and CTAs and used to help educate and attract clients and provide something tangible they can use.
We can design and create one-off custom digital media that enables your company to engage in the inbound process more effectively with your clientele.
Strategy
Having a beautiful site that doesn't function is a waste of a valuable resource. A Design Link can guide you through a structured process to Discover, Formulate Ideas, Develop Actionable Items, and Implement those ideas in a way that will help your company win.
Don't just let your site sit still. Testing your site to see where it is failing and fixing those issues is what we live for! Let A Design Link help you get your site into great working order.
Site Speed Improvement and Optimization
Today it is more important than ever to make sure your site is not just a marketing and sales machine, but that it is fast. Neither your visitors or Google will stick around your website if it takes too long to load. We can assess your websites speed issues, strategize to repair them and implement the best fix for them.
People Have Great Things To Say About Us!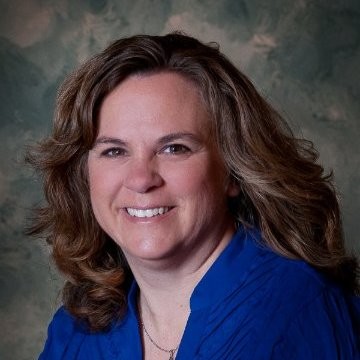 ...the extensive knowledge and skill set I need to manage my site, he is very responsive and willing to dive right in and get the work done.
Our Process
Our proven process makes it easier for us to come up with well educated guesses about what is occurring on your site and how it is affecting your clients.
Is Your Site an Amazing Asset or Eyesore? Let Us Help You Today!
A site redesign is just the beginning and in some cases may not even be necessary. We can help determine your level of need and assist you in making the right move for your company getting the best return for your companies sales, marketing and services departments.